Doctor Keith's Own is a company founded by Keith Scott-Mumby MO, MB ChB, PhD, specializing in medical nutrition and food supplements, phytotherapy, and dietary products for use in the self-optimization of your health!
QUALITY INGREDIENTS, SUPER POWER SUPPLEMENTS
Special and unique wellness products supported by good health practices, current, science, and maximun quality.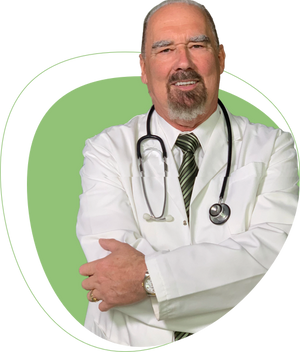 Dr. Keith Scott-Mumby
My name has been associated with the best-researched data in holistic medicine for over 40 years. I am proud to have been at the cutting edge.

In all that time, I have resisted the urge to produce my own products for consumption, being satisfied merely to point my readers in the direction of good stuff!

But there are certain gaps in the market where I feel there could be great things on offer. Since I am among the most knowledgeable MDs around, I finally made the fateful decision that I would manufacture and supply them.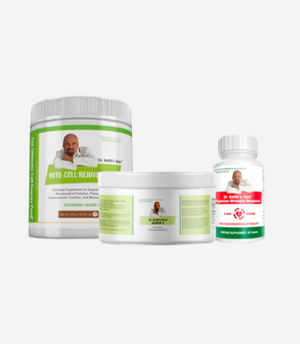 Such is my Dr. Keith's Own® range of healthy and nutritious products, starting with simple but really delicious meal replacements, and expanding outwards through a wide range of goods that I personally would like to see made available.

I'm avoiding really obvious supplements, such as vitamins and minerals. You can find these anywhere and everywhere. For years I've recommended products by friends and I shall go on doing so.

No, my idea was to create a very special, even unique, range of health products that my readers can confidently associate with good health practices, current science, maximum quality and prices that reflect a desire to do good in the world, as well as engage in commerce.

I hope you like the latest Dr. Keith's Own® range of foods, mixtures, herbals and other products. I wholeheartedly recommend to keep them in stock at home, as part of your daily armor against poor health!