Find out what a helper T cell is and why it's vital to your good health.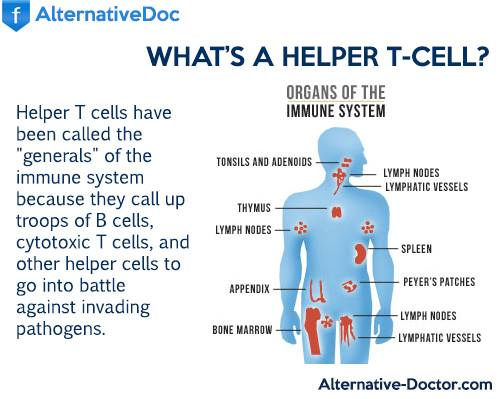 Helper T cells have been called the "generals" of the immune system because they call up troops of B cells to go into battle against invading pathogens!
The post Infograhic – What Are Helper T Cells? appeared first on Dr. Keith Scott-Mumby.