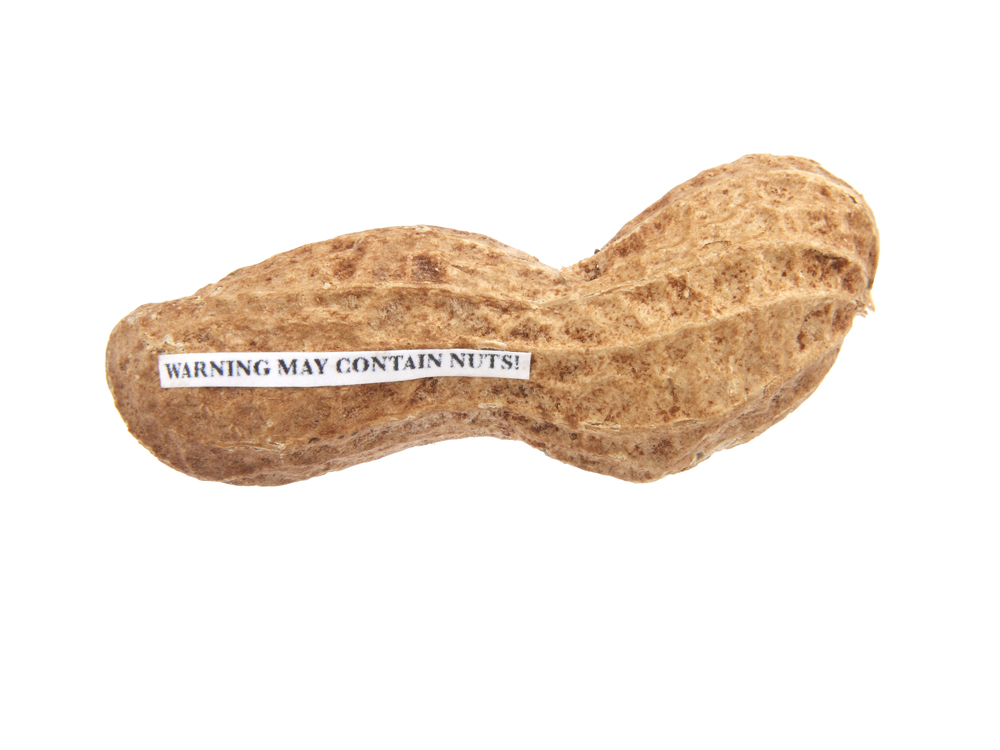 A very useful exclusion diet is the nut-free and pip-free diet. This is a wide group of foods and includes a number of common allergens. Some members of this group can come as a surprise: for example, coffee is a nut.
It is an ambitious diet: it is recommended that you don't go on it until you have established a number of alternative safe foods, such as rice, rye, millet or quinoa.
Otherwise you may find yourself with very little to eat. The following foods must be strictly avoided for a short test period:
Tomatoes, sauce, purees
Apples, pears, plums, damsons, cherries, apricots, peaches
Strawberries, raspberries, gooseberries, blackcurrants
Oranges, lemons, other citrus fruits, marmalade and all fruit juices, squash, fruit-flavored drinks
All varieties of fizzy drinks, including cola
Jellies, instant puddings
Chocolate, cocoa, coffee, and coffee 'creamers'
Grapes, sultanas, raisins, currants, prunes, figs, dates
Nuts, coconut, marzipan, macaroons
Peas, beans, lentils, soya, peanuts
Melon, cucumber, marrow
Spices, pepper, mustard, curry
Cooking oils of all kinds and soft margarines
All herbs (including mint)
Bananas, pineapple
Connect with us: Facebook – Twitter – LinkedIn – Google+ and take a look at our videos!
The post Nut and Pip-Free Diet for Food Allergies appeared first on Dr. Keith Scott-Mumby.