It has emerged that most top patient advocacy organizations have unconscionable industry ties in their leadership. In fact HALF (yes, HALF!) patient advisory "charities" had paid staff or executives being paid by Big Pharma. That's a MASSIVE conflict of interest. 
In fact it's downright criminal, because charities collect money from the public for "research" which they then, in effect, use it for marketing Big Pharma products! I mean… It's really beyond belief that they are getting away with it. Not just getting away with it but flourishing by gaming the system.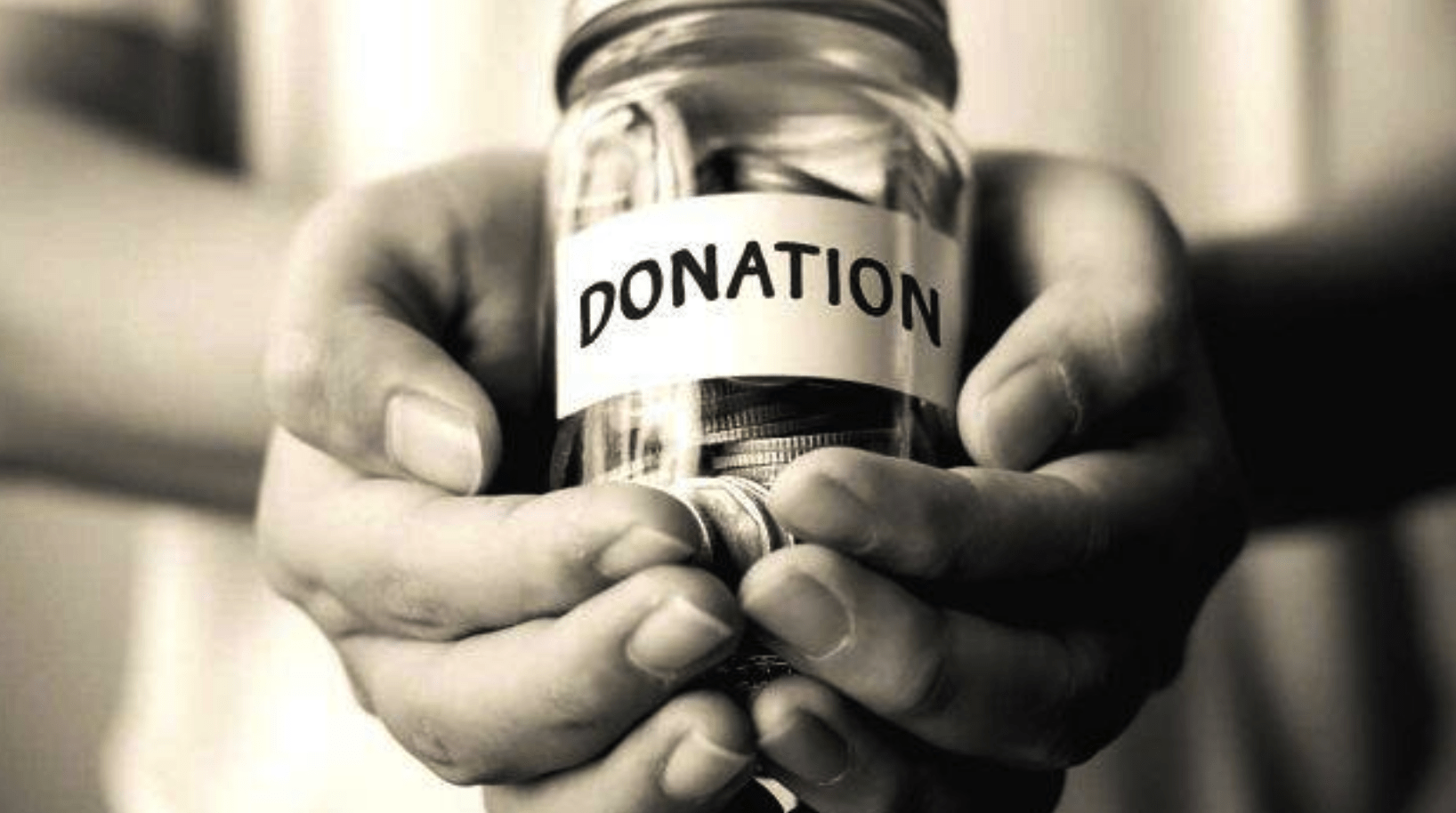 And doesn't this also show the degree of contempt this industry has for those it should serve (patients).
Listen, I know this story. A few years back (2002) I was booked to speak to an overseas branch of the Alzheimer's Association.  It was no secret that I was going to commend better diet and lifestyle choices. But "head office" banned my talk at the last moment. The Alzheimer's Association is NOT a patient advocacy organization… they only want to push drugs like Aricept and would deliberately block patients from being told important lifestyle facts that could help them.
Same with the American Cancer Society. NO MATTER WHAT THEY SAY, THEY DO NOT WANT A CURE FOR CANCER. They will actively block and deride any promising treatment that is not patented and controlled by Big Pharma. The executives are on fat salaries which would come to an end if there ever was a "final" breakthrough solution for cancer.
Now a new study out of Yale University School of Medicine in New Haven, Connecticut, in a letter published in JAMA Internal Medicine, has uncovered extensive industry ties, with improper financial rewards for the players, despite their efforts to keep the truth hidden.
According to this study, three-quarters of the highest-revenue patient advocacy organizations (PAOs) in the U.S. have board members or executive high-ups with ties to the pharmaceutical or medical device industry. Three quarters! That's obscene but it shows you how evil, creepy and sinister Big Pharma is with its undercover methods.
Eleven PAOs had executive directors or CEOs with industry ties, and of the 10 highest-revenue PAOs, five executive directors or CEOs had prior or current industry ties.
Close leadership ties between PAOs and the pharmaceutical industry raises questions about industry's influence on these organizations and their supposed patient education, policy recommendations, and treatment guidelines, said the reviewers. 
NO IT DOESN'T! It ANSWERS the questions about the undue influence of drug company money on what is said and done by doctors everywhere. It reveals the absurd and totally dishonest pretense that that these organizations work mainly for the patient's good. They work to program and propagandize patients into accepting that what's being done/sold to them is in their best interests.
It's all really in the medical profit cartels best interests.
According to co-author Shamik Bhat, BS, of the Yale School of Medicine, the vast majority of patient advocacy groups not only have financial ties, but now we can see that they also have deep integration at the boardroom and executive level.
"What was particularly concerning as well is that some of these organizations had in their leadership people who not only have worked for industry in the past, but currently were actively working for industry, including some CEOs or executive directors," she told MedPage Today. "I think that that degree of ties is a little concerning, to say the least."
Of the 11 PAOs that had executive directors or CEOs with ties to industry, four were also serving on pharmaceutical company boards at the same time: the American Cancer Society (Genentech), the Michael J. Fox Foundation for Parkinson's Research (Pfizer), the Cancer Research Institute (Coherus Biosciences), and the Foundation Fighting Blindness (Opus Genetics).
An earlier study by Matthew S. McCoy, PhD, of the Perelman School of Medicine at the University of Pennsylvania in Philadelphia, and colleagues, previously showed that 83% of 104 high-revenue PAOs received financial support from industry, and 36% had at least one current drug, device, or biotechnology company executive on the governing board.
The whole medical industry edifice is riddled with crime, corruption, self-interest and subterfuge. But of course they are sneaky and won't let their dirty secrets be known, if they can help it. There is no transparency, in other words.
"The full scope of this support and the severity of conflicts of interest remain difficult to determine given the disclosures of the organizations," McCoy's group wrote.
In the current Yale study, their researchers got clever and turned to GuideStar, a database of nonprofits, to identify the 50 highest-revenue U.S.-based PAOs as of July 2022. All PAOs were public charities focused on a specific disease or therapeutic area. They also used annual reports and tax documents to determine revenue, and PAO websites, LinkedIn profiles, personal websites, and biographies on other websites to determine PAO leadership and industry ties.
 "Whether it's intentional or not, I think transparency for a lot of these patient advocacy organizations is a pretty significant weakness at the moment," Bhat noted.
The effects of such conflicts remain hazy and "anecdotal," but you can be sure that the organizations official narrative dovetails nicely with what they want the public to know and—for sure—they will keep quiet when there are issues around drug safety or the outrageous pricing.
So, for example, when aducanumab (Aduhelm) was granted FDA approval, patients were supplied with advisory materials from the Alzheimer's Association — which had financial ties to Biogen – already promoting the drug, not really talking about risks and really saying to patients, 'talk to your doctors about this, so you can immediately get access to be able to take this miracle cure. 
Now we know that the drug's effectiveness has been called into question and the European Medical Agency EMA outright refused to approve it in April 2022 (predictably, Biogen, in a press release stated that the laboratory will continue "to defend the interests of patients"—meaning continue to fight in their own interests.1 The word "humbug" comes to mind!
These organizations, the study authors concluded, must make their industry ties transparent "in terms of both finances and leadership to foster trust in their independence."
As if!
It's time for physicians to really question PAO funding and leadership on behalf of their patients, and evaluate medical treatments based on evidence alone.
We can only hope. Meanwhile DO NOT GIVE TO MEDICAL CHARITIES. They are, in essence, a scam. A few shine above the dirt, like Macmillan Nurses and Médecins sans frontières but even they are liable to "influence", believe me!
Angry again!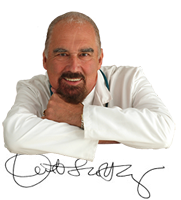 Prof. Keith Scott-Mumby
The Official Alternative Doctor 
Disclosures
This study was supported by the National Heart, Lung, and Blood Institute.
Primary Source
JAMA Internal Medicine: Bhat S, et al "Medical product industry ties to patient advocacy organizations' executive leadership" JAMA Intern Med 2023; DOI: 10.1001/jamainternmed.2023.2842.
Reference:
1. https://www.francealzheimer.org/biogen-retire-sa-demande-dautorisation-de-mise-sur-le-marche-europeen/ (page in English)
The post Big Charities Dishonesty and Sleaze All The Way To The Bank appeared first on Dr. Keith Scott-Mumby.