Last week I wrote that the official COVID narrative is in its death throes. The truth is beginning to OUT. Even since I wrote that, yet another nail in the coffin of COVID hysteria: something we've known all along—MASKS ARE USELESS. I've seen it likened to putting up a barbed wire fence, to keep out mosquitos… it's THAT stupid.
According to a metastudy (a review) published Feb 3rd, 2023, in the Cochrane Database of Systematic Reviews, "We included 12 trials (10 cluster?RCTs) comparing medical/surgical masks versus no masks to prevent the spread of viral respiratory illness (two trials with healthcare workers and 10 in the community). Wearing masks in the community probably makes little or no difference to the outcome of influenza?like illness/COVID?19 illness compared to not wearing masks…"
[Jefferson T, Dooley L, Ferroni E, Al-Ansary LA, van Driel ML, Bawazeer GA, Jones MA, Hoffmann TC, Clark J, Beller EM, Glasziou PP, Conly JM. Physical interventions to interrupt or reduce the spread of respiratory viruses. Cochrane Database of Systematic Reviews 2023, Issue 1. Art. No.: CD006207. DOI: 10.1002/14651858.CD006207.pub6. Accessed 03 February 2023]
Be aware that the Cochrane Database is widely recognized as one of the greatest scientific tools in the world.
And these words, from the Washington Examiner:
Early on, when public-health officials told us to wear masks, they were simply playing it safe. But as time went on, even as the efficacy of masks became more doubtful, the officials switched from asking to mandating.
They went beyond mandating, of course, and attacked everyone who resisted their mandates as selfish grandma-killers. The mayors and county executives who required masks knew they didn't work, obviously, because these same mayors and county executives personally refused to wear these masks in exactly the situations where they were mandating the masks.
[https://www.washingtonexaminer.com/opinion/a-major-new-study-shows-that-masks-dont-stop-the-spread-of-covid-will-the-mandaters-apologize]
But apparently all the idiots and shills still insist, even now, that despite all evidence to the contrary, it's the right thing to do. Some are even talking of going back to enforced masking and those who were lamentably wrong and fooled by political and Big Pharma lies insist we MUST keep enforcing vaccinations.
Masks have been used, more than anything, as badges of docility and obedience. Fear, for some. NOTHING IS MORE DEVISIVE THAN COVERING YOUR FACE AND HIDING YOUR TRUE SELF.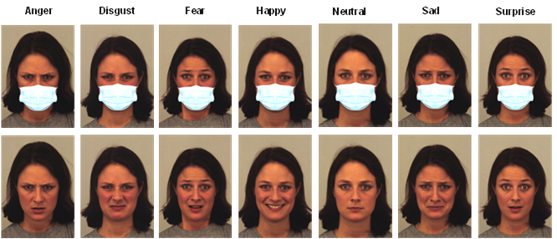 Face masks impair nonverbal communication between individuals, says McGill University
So Where Does All This Leave Us?
Shattered lives, broken homes, bankrupted businesses and a massive rise in suicides… "Deaths of despair" is what they called suicides. That's still not factoring in those who died swiftly after being vaccinated, which they INSIST must be reported as "unvaccinated" deaths. Nor does it include those who died under over-zealous care (or maybe deliberate carelessness, if you remember that facilities went on a bounty bonanza, when it was announced they would receive $40,000 for every one in care who died on a ventilator).
The stats showing gross mishandling and dishonesty also do not take account of those who died because they could not get their usual medical care. It runs into HUNDREDS of MILLIONS, for sure. In one of my newsletter (Nov 2021) I quoted Dr. Richard Sullivan, a professor of cancer and global health at King's College London and director of its Institute of Cancer Policy, who had this to say: 
The cessation and delay of cancer care will cause considerable avoidable suffering. Cancer screening services have stopped, which means we will miss our chance to catch many cancers when they are treatable and curable, such as cervical, bowel and breast. When we do restart normal service delivery after the lockdown is lifted, the backlog of cases will be a huge challenge to the healthcare system. 
According to the Daily Mail on October 6, 2021: Vital operations were canceled and patients missed out on potentially life-saving therapy in the spring because tackling Covid-19 became the sole focus of the health service, instead of cancer and other cruel diseases. Almost 2.5 million people missed out on cancer screening, referrals or treatment at the height of lockdown, even though the NHS was never overwhelmed—despite fears it would be crippled by the pandemic. [my emphasis]
Experts now fear the number of people dying as a result of delays triggered by the treatment of coronavirus patients could even end up being responsible for as many deaths as the pandemic itself.
Divide and Conquer
I feel we have been torn apart socially, segregated and isolated, against our very nature. It has set people against people, with different views. Humans are naturally gregarious. Countless small tragedies have been enacted. Just from my own circle, I know of spouses forced to have a vaccine by their cowardly partners. Children who refused to let their parents visit their grandchildren, unless they got vaccinated against their will. And siblings who have ended up not talking to each other, because one believed the vaccine story and one did not.
It's ghastly. Whichever side was "right", it was ghastly.
Find some more sad examples here: https://www.theguardian.com/us-news/2021/aug/28/vaccine-wars-decision-vaccine-tearing-loved-ones-apart
We need to bring back the love. I wrote in one of my letters early on, show LOVE; it'll drive the bast*rds crazy!
I reaffirm my message now… I exhort everyone to forgive, re-connect, bring love into the light and be there for each other. I know it's not over; the powers for evil still have their agenda. But if we can flood the world with love and light, while they dream up their next scam, we can defeat them, like waves of humanity, washing up against the shore and pounding the rocks relentlessly with signals of light, life and LOVE.
Every time they roll it out, we can wash it clean again. But it does take togetherness. You know the old saying "United we stand, divided we fall."
It's time to forgive, forget and embrace each other, no matter how difficult. WE NEED EACH OTHER; there's no getting round that.
"All you need is love," said the super song by greatest music band of all time!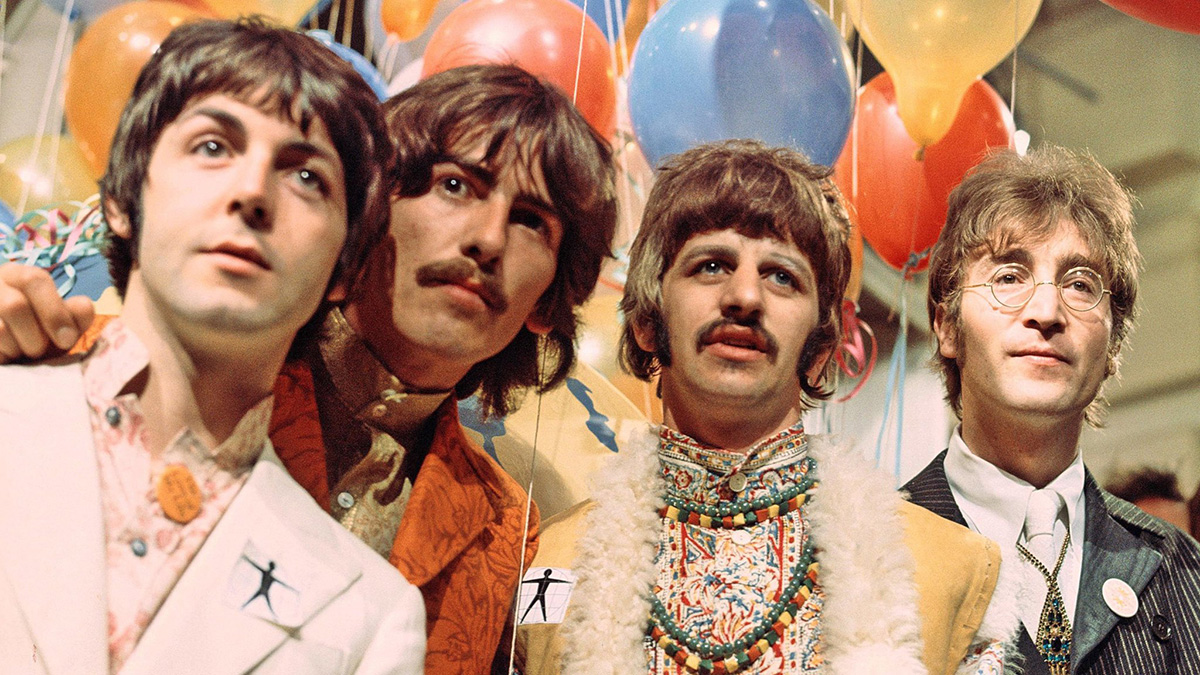 "What the world needs now, is love, sweet love" is another great song (written by the immortal Burt Bacharach and sung by Dione Warwick).
Zorba showed us: What the world needs now is… Sirtaki!
Remember, Greece invented Western civilization!
God bless all!
To your good health,


Prof. Keith Scott-Mumby
The Official Alternative Doctor
PS How many of you know that Sirtaki is NOT a tradition Greek dance; it was invented for the movie Zorba The Greek!
The post What The World Needs Now Is… Sirtaki! appeared first on Dr. Keith Scott-Mumby.